YOVASO

Annual Logo Design
Scope of work
Logo design
Light brand development
Project overview
We've worked with YOVASO over the past few years to develop a logo for their Summer Leadership Retreat. The annual retreat is a peer-to-peer advocacy program that empowers teens to work towards the prevention of motor vehicle crashes. The logo and branding is geared around a new theme each year to generate excitement for the program and to provide creative direction for the presentation materials, t-shirts, and other necessary collateral.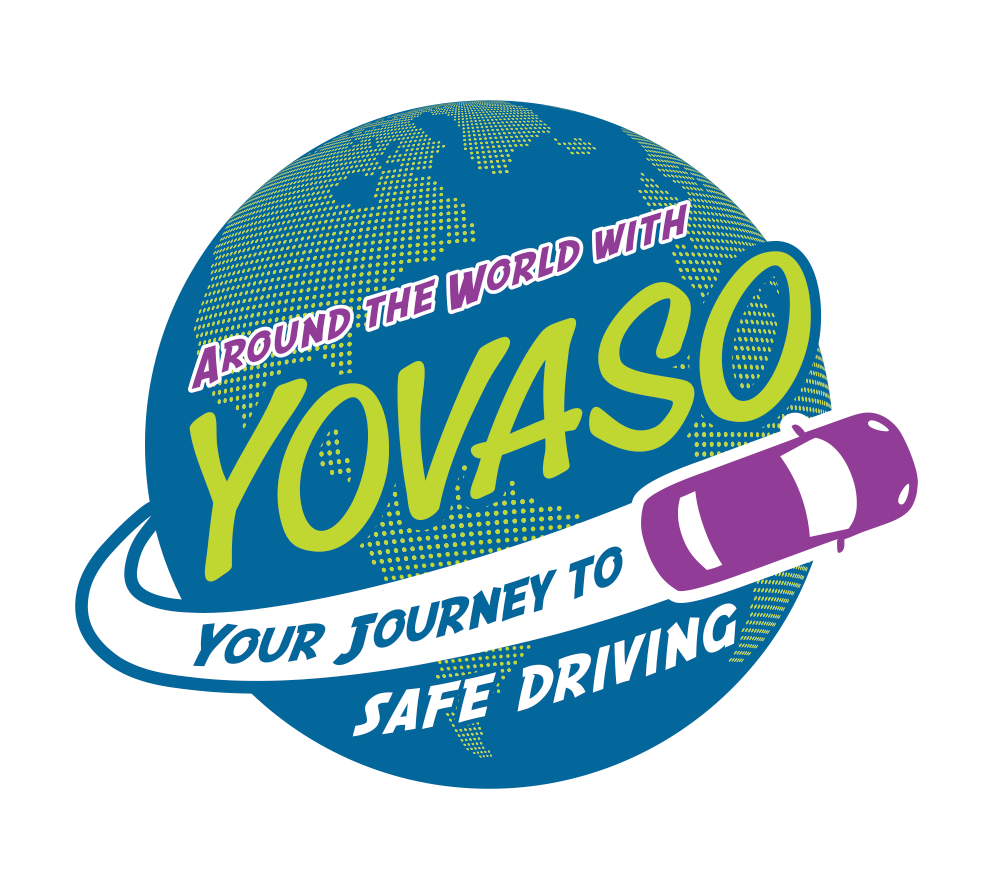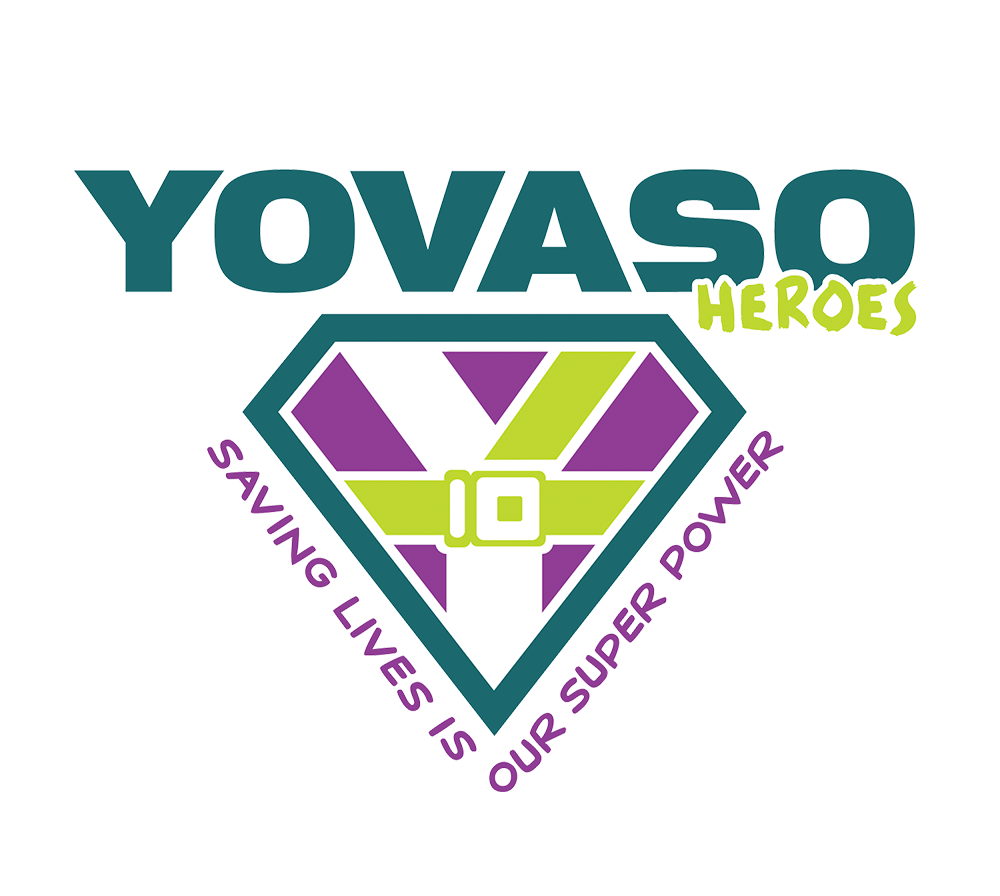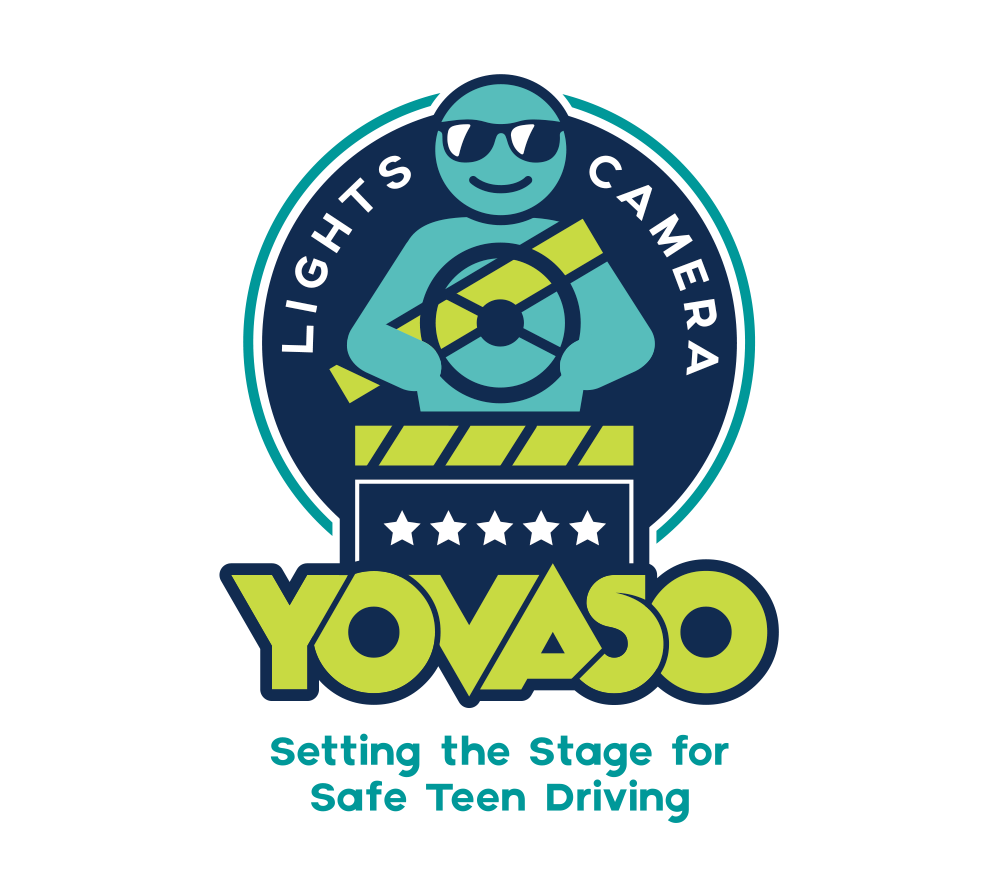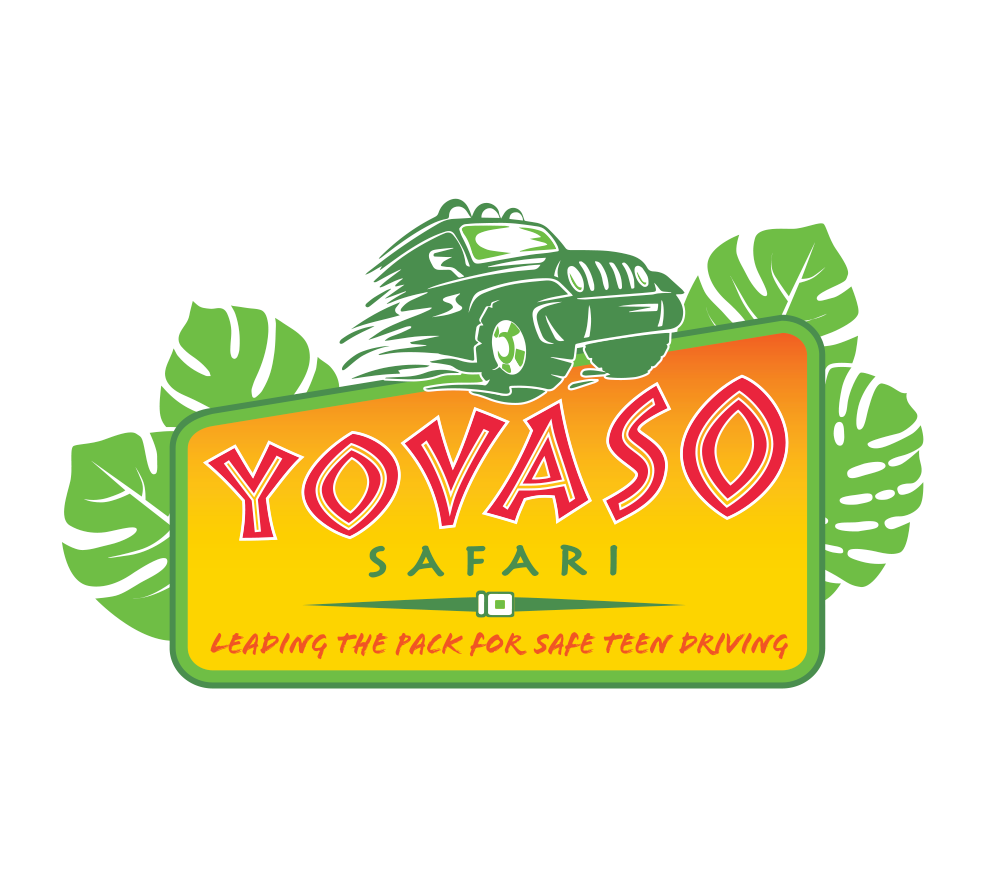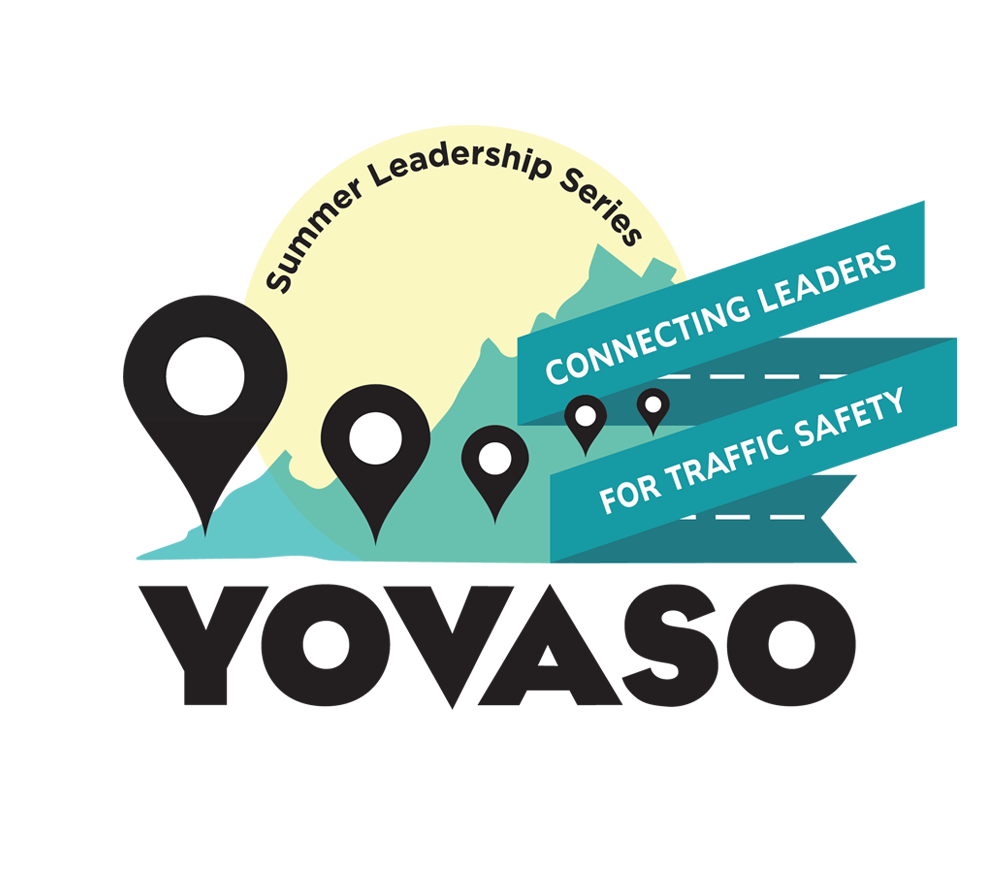 Logo design and branding solutions
Logos can set the tone for an event, a business, or a product. The are able to communicate feelings, intentions, even values in just a few seconds. To put it simply, logos can be POWERFUL! Looking to make an impact with your next project or current business? Tell us all about it by filling out our introduction form.